Chachi Carvalho: LOCAL TRAFFIC
A long-term building of connections between students, faculty, surrounding communities and a global network of artists and producers through hip hop
Chachi Carvalho: LOCAL TRAFFIC
A long-term building of connections between students, faculty, surrounding communities and a global network of artists and producers through hip hop
Collaborative Residency: Local Traffic: Sound Check, Labor of Love, Global Cafe
Brown Arts Institute Songwriting Workshop
Local Traffic, a partnership between Pawtucket artist Chachi Carvalho, local artists and curators, and BAI, aims to durationally enrich The Lindemann Performing Arts Center with activations by a diverse talent of artists working to establish long-term connections between students, faculty, a global network of artists and producers, and surrounding communities. Programming includes informal Cypher Formations to shape future programming,
Pro"fresh"ional Development conversations and workshops, and Community Pop-Up events on campus and in surrounding communities. Public sharings include Sound Check (a Lindemann sound-testing project), Labor of Love (a celebratory event for building laborers and their families), and Global Cafe (an International Hip-Hop and Art Mini-Conference).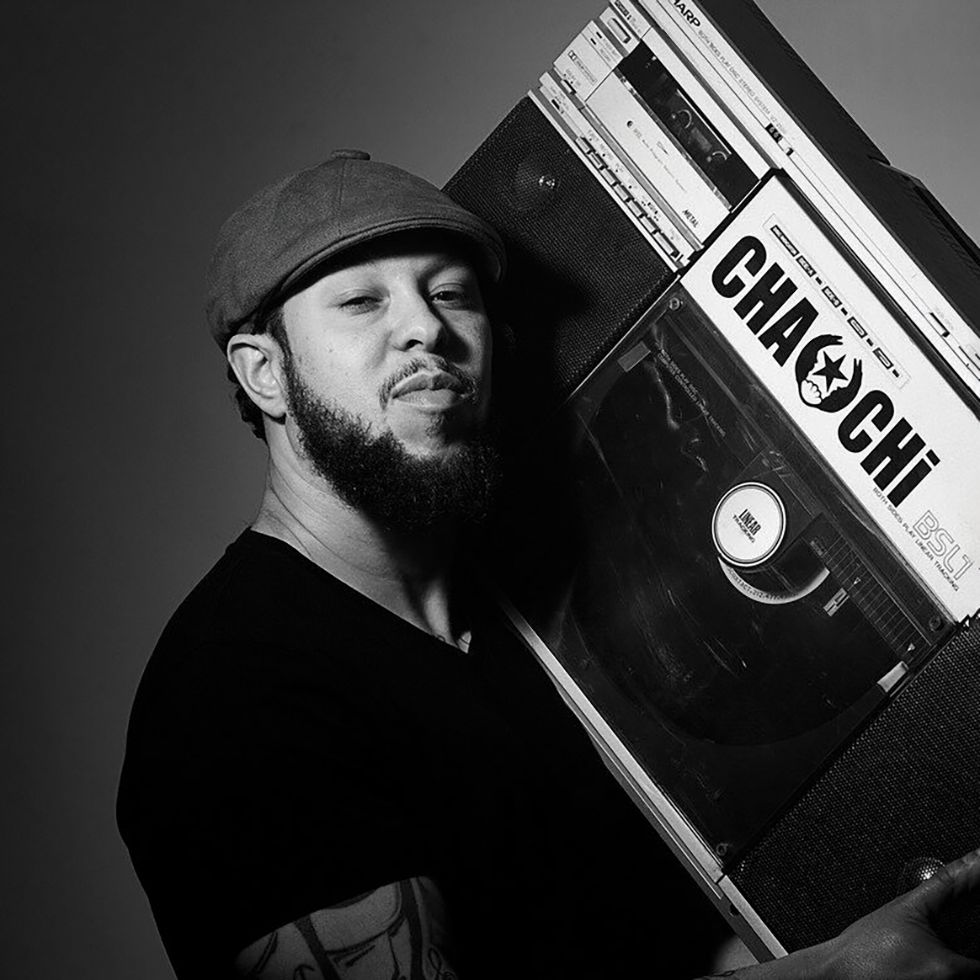 Chachi Carvalho is a multi-talented artist, educator, coach, and activist who comes from a long line of musicians and singers. He is a native born and raised Rhode Islander with roots that stem from the island of Cabo Verde. Throughout his career he has won acclaim from Vibe Magazine in its round up of the best MC's state to state, and he was a two-time winner of the Wild Out Wednesday competition on BET's 106 & Park. He is locally recognized for community advocacy, education and youth empowerment. He is the co-owner of Beat Box Studio, founder and artistic director of the Culture Shock Music Festival - a stable in the local music scene and hub for creative expression in Rhode Island, and a loving husband and father. During the day he serves as the first Chief Equity Officer for the city of Pawtucket.