Brown Arts Institute (BAI)
A catalyst and incubator for the arts at Brown and beyond
Brown Arts Institute (BAI)
A catalyst and incubator for the arts at Brown and beyond
A university-wide arts research enterprise
Established in 2021, Brown Arts Institute (BAI) is a university-wide research enterprise and catalyst for the arts at Brown that creates new work and supports, amplifies, and adds new dimensions to the creative practices of Brown's arts departments, faculty, students, and community. Through year-round programming, research-focused courses, initiatives, collaborations, and partnerships, along with rigorous artistic and academic programs, BAI commissions and presents new work on campus, across Providence, Rhode Island, and beyond, from students, faculty, and on-campus arts groups, as well as in collaboration with forward-focused visiting artists and other performing arts organizations.
"The arts provide essential uplift, solidarity, and catharsis. They can also offer us fresh perspectives, provide unexpected tools for survival or inspire radical transformation."
Artistic Director, Brown Arts Institute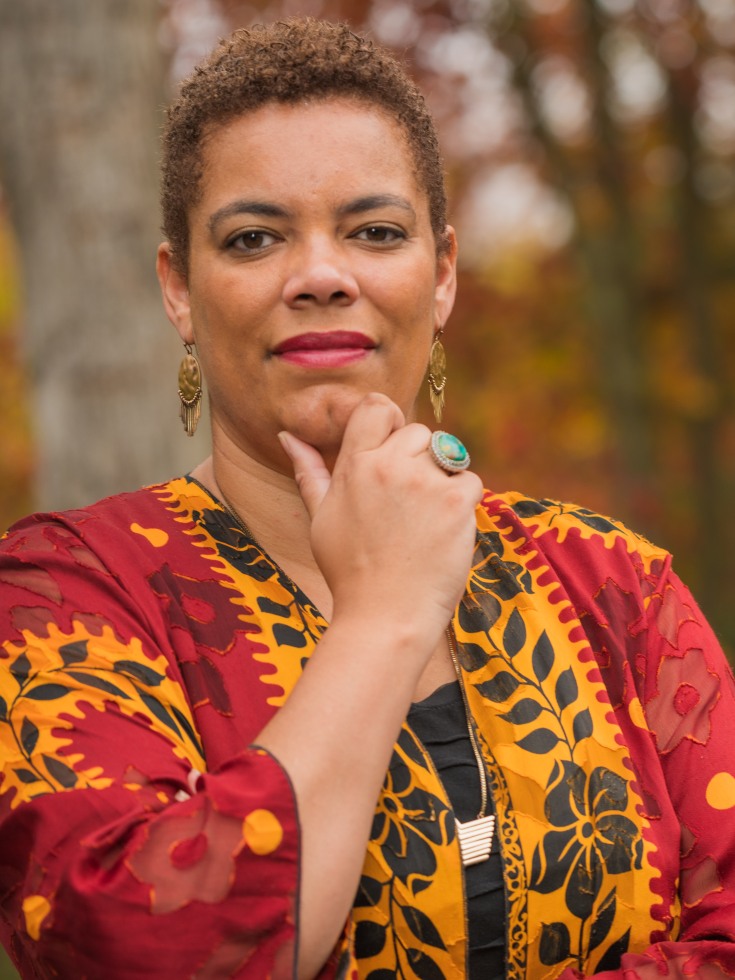 The arts are essential to Brown University. Brown's signature Open Curriculum fosters student engagement across disciplines, providing a myriad of opportunities for students across Brown to choose from a wide range of arts curricula. The BAI advances this commitment to student engagement and arts research while connecting Brown to the global arts community. The establishment of The Lindemann Performing Arts Center in 2023 supports these goals and invites  advanced  experimentation, innovation, and collaboration.
BAI is responsible for managing  the Perry and Marty Granoff Center for the Creative Arts,  a dynamic facility with studios, workshops, media labs, and a 200-seat screening room and auditorium, as well as The Lindemann Performing Arts Center, Brown's newest and largest center for the arts. A radical, one-of-a-kind 118,000 GSF performance venue with state-of-the-art technical, acoustical and spatial capabilities, The Lindemann will elevate the ability of the Brown Arts ecosystem to host innovative artists exploring new creative horizons and collaborating on impactful artistic projects. Launching a new building, along with a new artist think tank (Brown Artistic Innovators Collective), BAI marks a new era for the arts at Brown with the Brown Arts IGNITE Series. IGNITE will feature collaborative projects by students,  arts departments, Providence-based  and visiting artists that will demonstrate to both national and global audiences the high ambitions, creative curiosity, and dedication to meaningful social impact that Brown University is able to express through The Lindemann.
"A performance, a musical score, a mark on canvas — these can be research entities probing crucial social questions, and it is imperative for a research university to support discoveries not only from scientists and humanists, but also from artists."
Faculty Director, Brown Arts Institute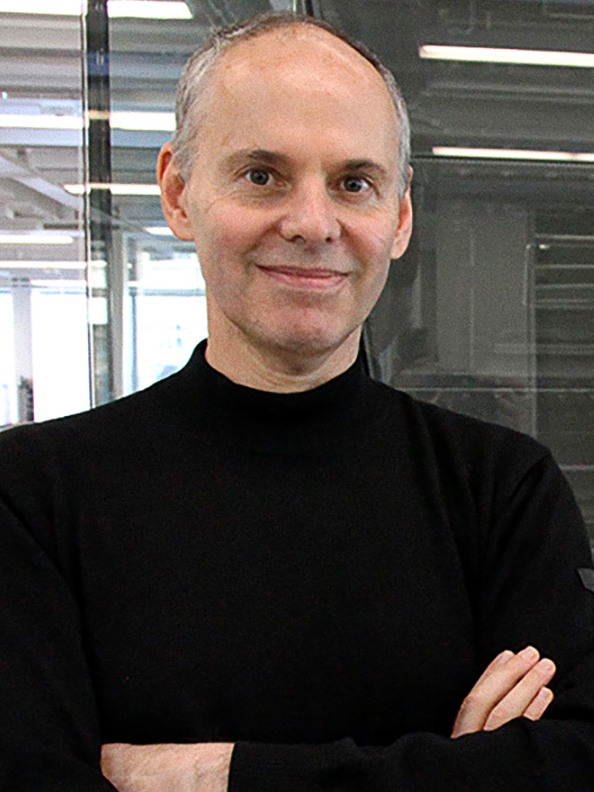 Through its arts-focused curricula  and research-driven work, BAI inspires students and faculty to push the boundaries of their practices and to create new models of artistic expression and enterprise, building upon the legacy of long-established transformative arts organizations and resources at Brown, including the Creative Arts Council, Brown Arts Initiative, Rites and Reason Theatre, David Winton Bell Gallery, and the Granoff Center. 
Past and recent BAI projects include collaborations with artists such as: Carrie Mae Weems, Theaster Gates, Helga Davis, Bill T. Jones, Andrew Schneider, Elisabeth Subrin, Edgar Arceneaux, Meredith Monk and Anne Waldman, Rosanne Cash, Christine Sun Kim, Pamela Z, Erin McKeown, and Andrew Schneider, among others.
Contact
artsinstitute@brown.edu | 401-863-1934
Brown Arts Institute
Brown University
Box 1987
Granoff Center for the Creative Arts
154 Angell Street
Providence, RI 02912